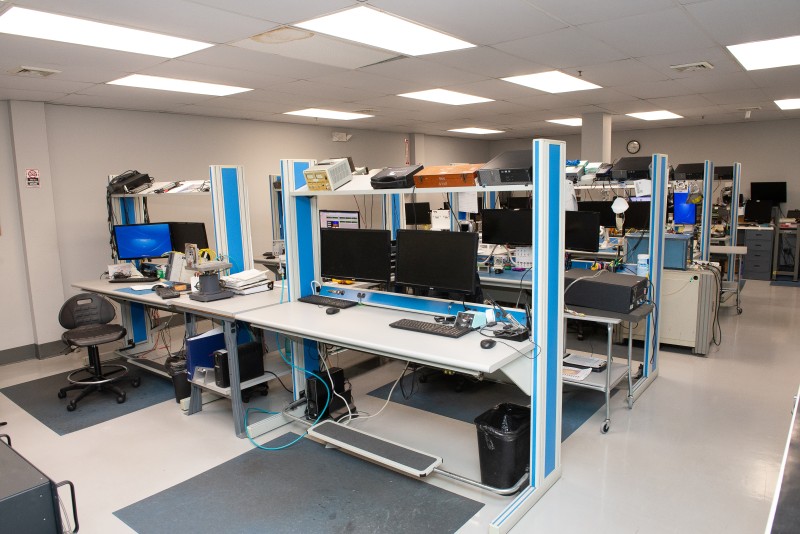 FACILITY
Conveniently located in Tulsa, OK just minutes from Tulsa International Airport. AAIC facility offers 24/7 AOG service and advanced tools including:
Component failure isolation
Cockpit simulation software
Automated testing equipment
We provide our clients with fast and accurate repair decisions quickly. Our systems provide our clients unmatched capabilities and with strict adherence to the highest standards for quality, we have the lowest warranty return rates in the industry at <1%.
History
Aviation Avionics & Instruments, Inc. (AAIC) was founded in 1987 by an avionics technician from Pan Am and a former AAR executive. The business started out repairing components for the US Coast Guard and quickly gained traction with major commercial airlines, such as Continental Airlines and Peoples Express, by providing engineer approved repairs and solutions that extended the reliability of problematic parts. In July 2015, AAIC became part of the Sunvair Aerospace Group, greatly expanding its customer reach and capabilities. Today the company offers MRO services for a broad range of products in avionics, instruments, and accessories and is well known for its highly engineered, innovative product repairs that extend component life and reduce costs for aircraft operators.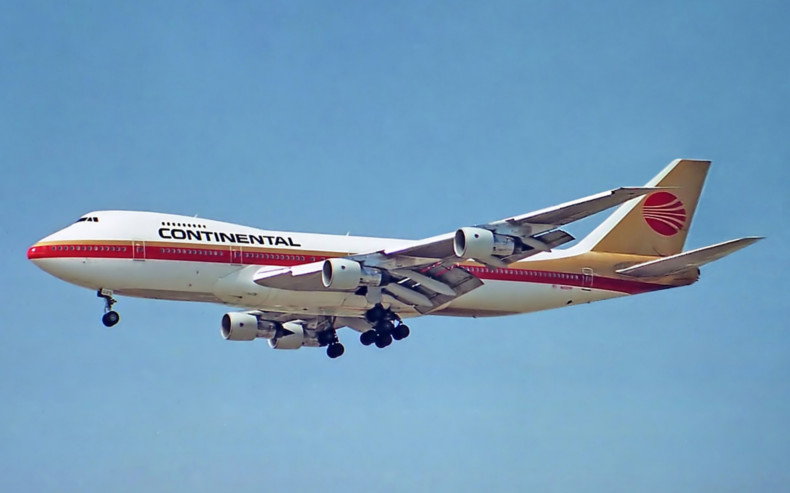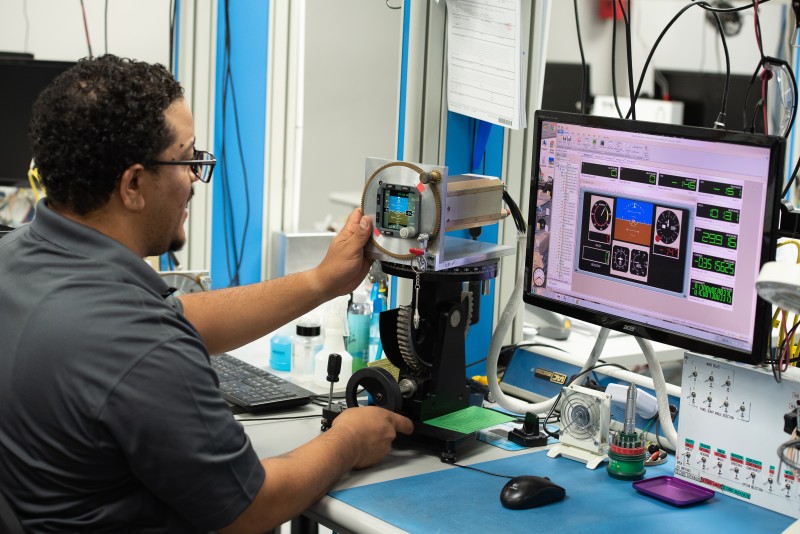 Our Mission:
To provide our customers with premium service and innovative engineering solutions that offer greater reliability without the premium price.

Our Commitment to Our Customers
At AAIC, we make our customers' lives easier and their planes fly safely by delivering the highest quality and most reliable MRO service, coupled with transparent communication and responsiveness. When doing business with us, you can expect:
Fanatical attention to our customers – we will provide you with transparent communication that are honest and accurate to ensure your TAT requirements are met with 24/7 support.
Problem Solving – we constantly look for opportunities to improve our process, expand our capabilities, and deliver superior service and reliability at competitive prices. Our solution orientation enables us to deliver engineered repairs at a significant costs savings to replacement alternatives. Our team of engineers, mechanics and technicians work closely with our sales team to understand and solve for our customer's unmet needs.
Safety above all else – the safety of our customer's passengers is our most important measure. That is why our entire AAIC team is focused on increasing on-wing performance with one of the lowest warranty return rates in the industry.
Treat Employees Well - Our employees are our internal customers and we treat them with dignity and respect. They in turn will have a higher regard for our customers. Treating our customers and employees well are equally important.